Hello, Friends! It's true! we're going NORTH!
But first we went to North Carolina...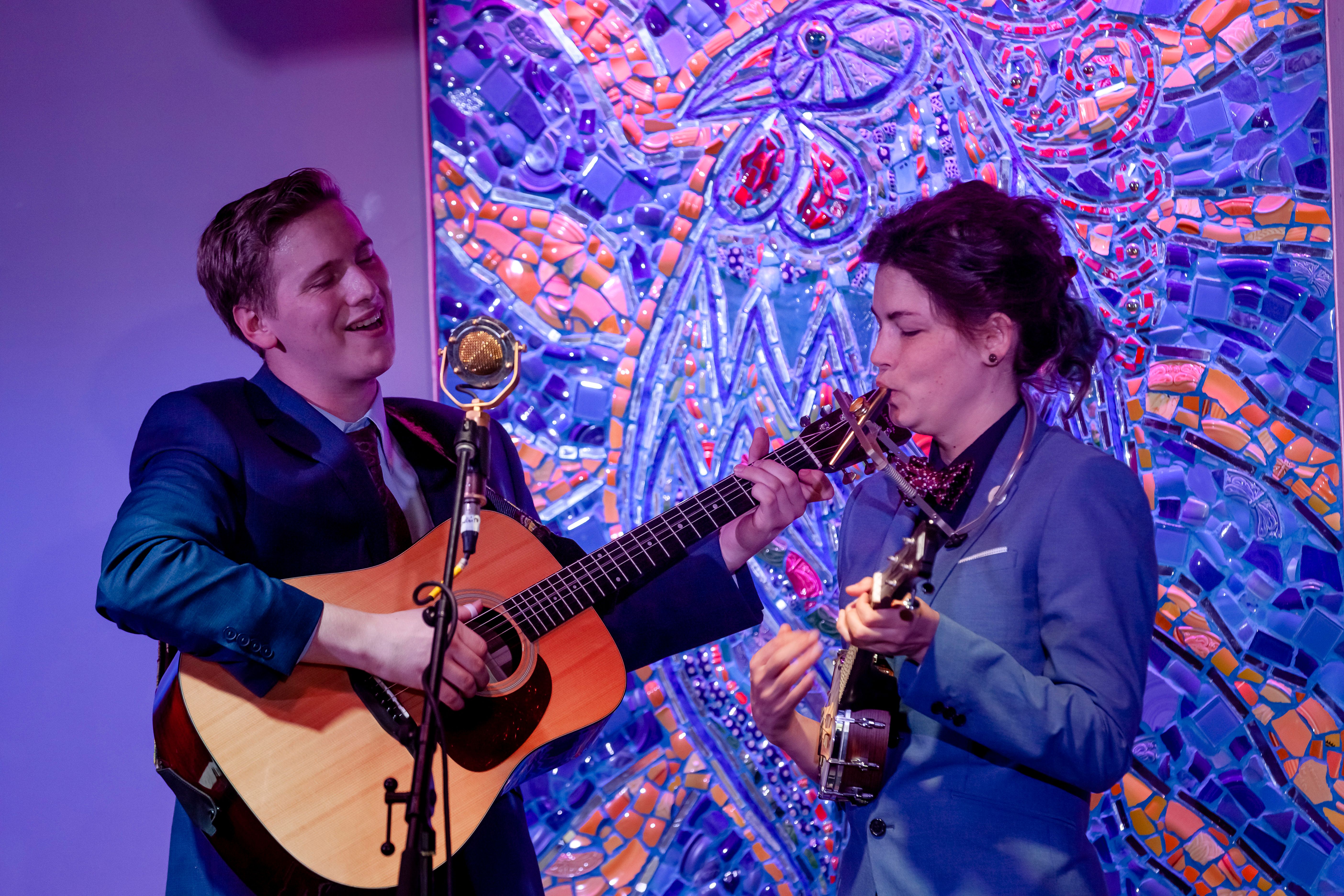 We had a big time playing at the Rooster's Wife, bringing secular and gospel tunes, country kazoo, and receiving what may be the first and last ever request of 'more yodeling'! We shared the bill with Dawn Landes, who put on a fantastic show. What a great venue! We are so appreciative of Janet for having us and being such a magnanimous hostess.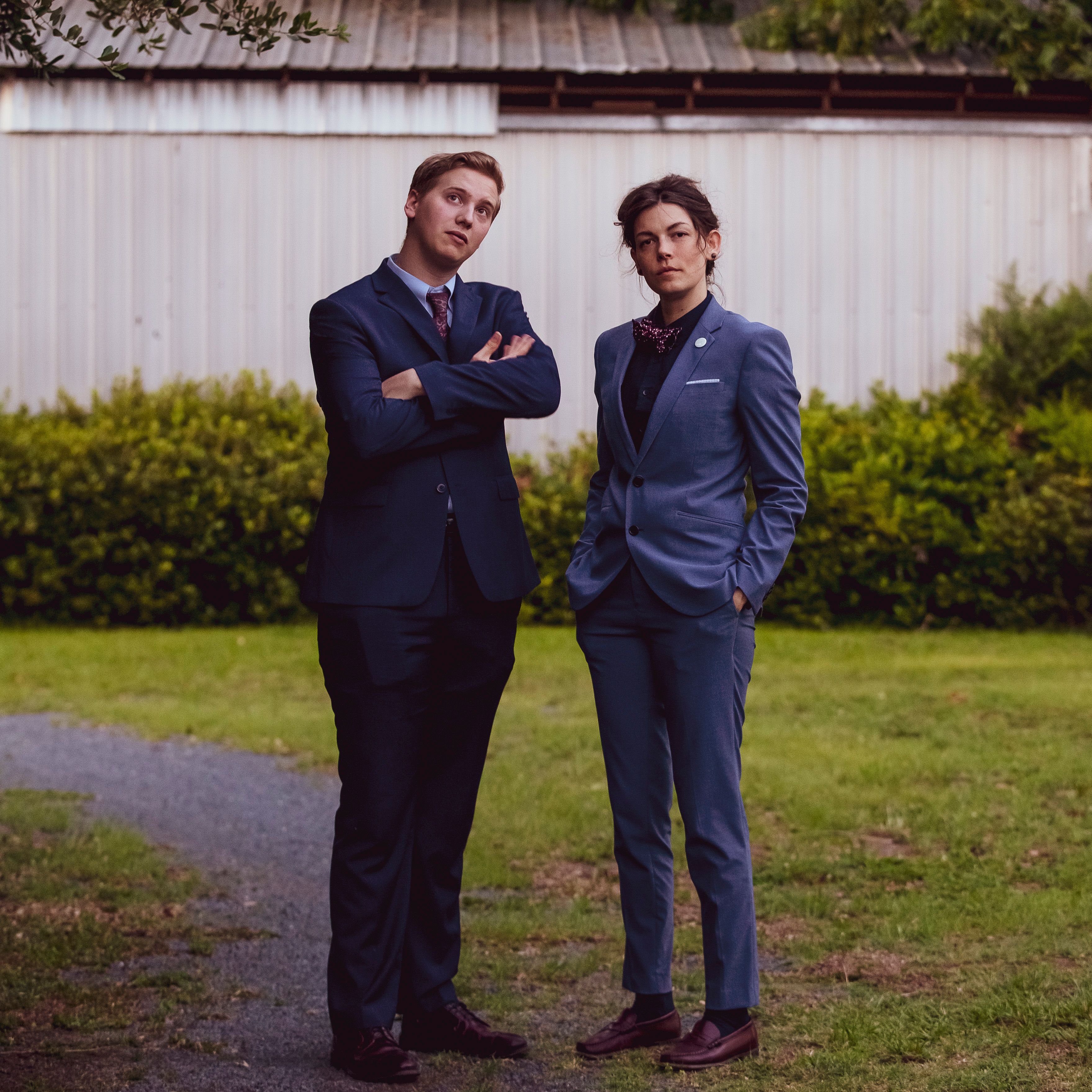 (above photos by John Gessner)
We are very excited to have our new EP, Sinner Friends are Very Pleased to Meet You, available for order and streaming! It's getting some airplay and a very positive response.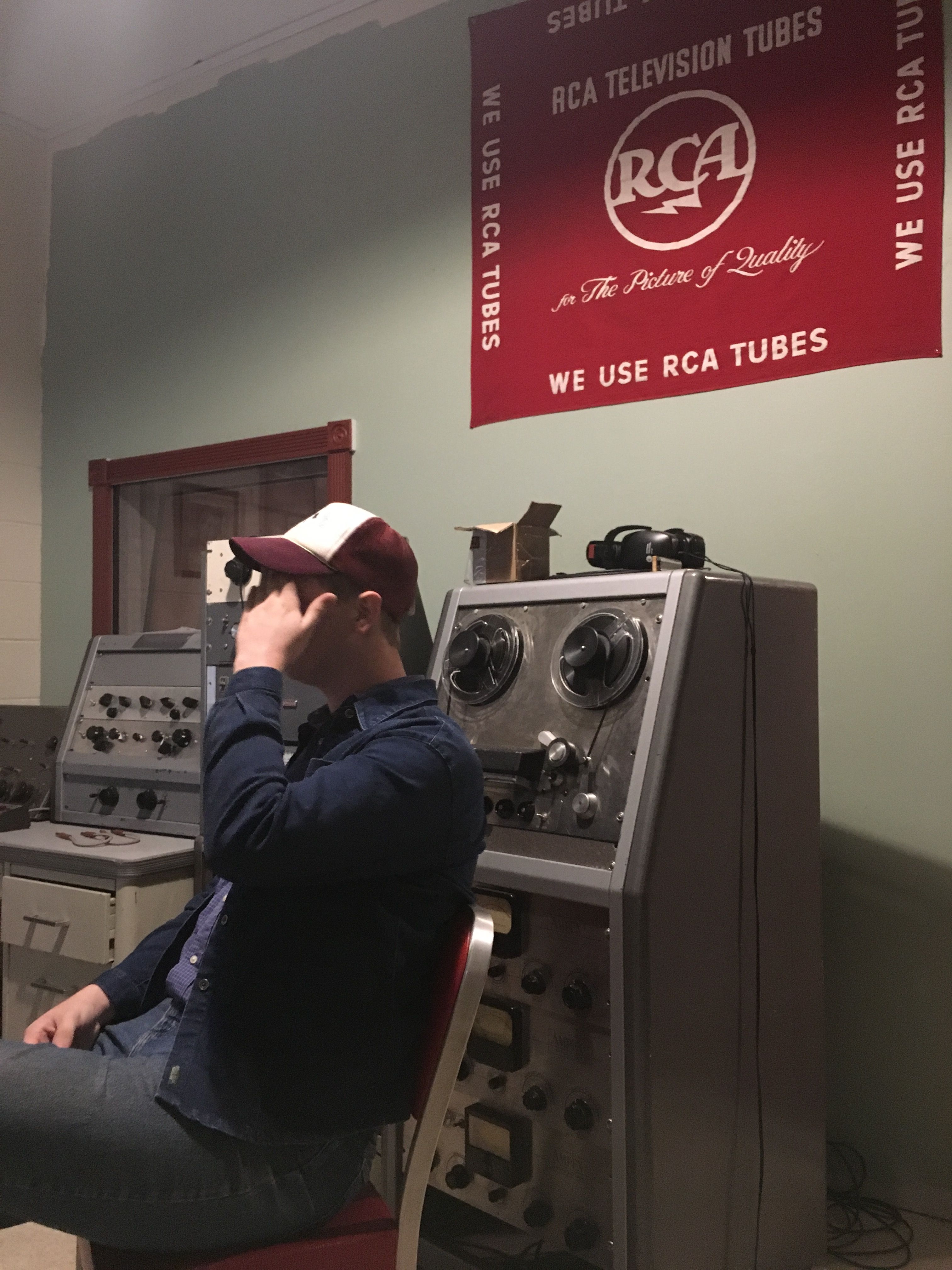 We have caught the record-release bug and are very pleased to announce that we intend to record a full-length record this winter with the Bristol VA/TN based studio and label, Bigtone Records! Stay tuned for more details about this collaboration as they become available. We certainly admire what Bigtone is doing with live sessions and vintage equipment. These folks just get it, and we're digging it. Hard.
Speaking of tones... We're takin' off!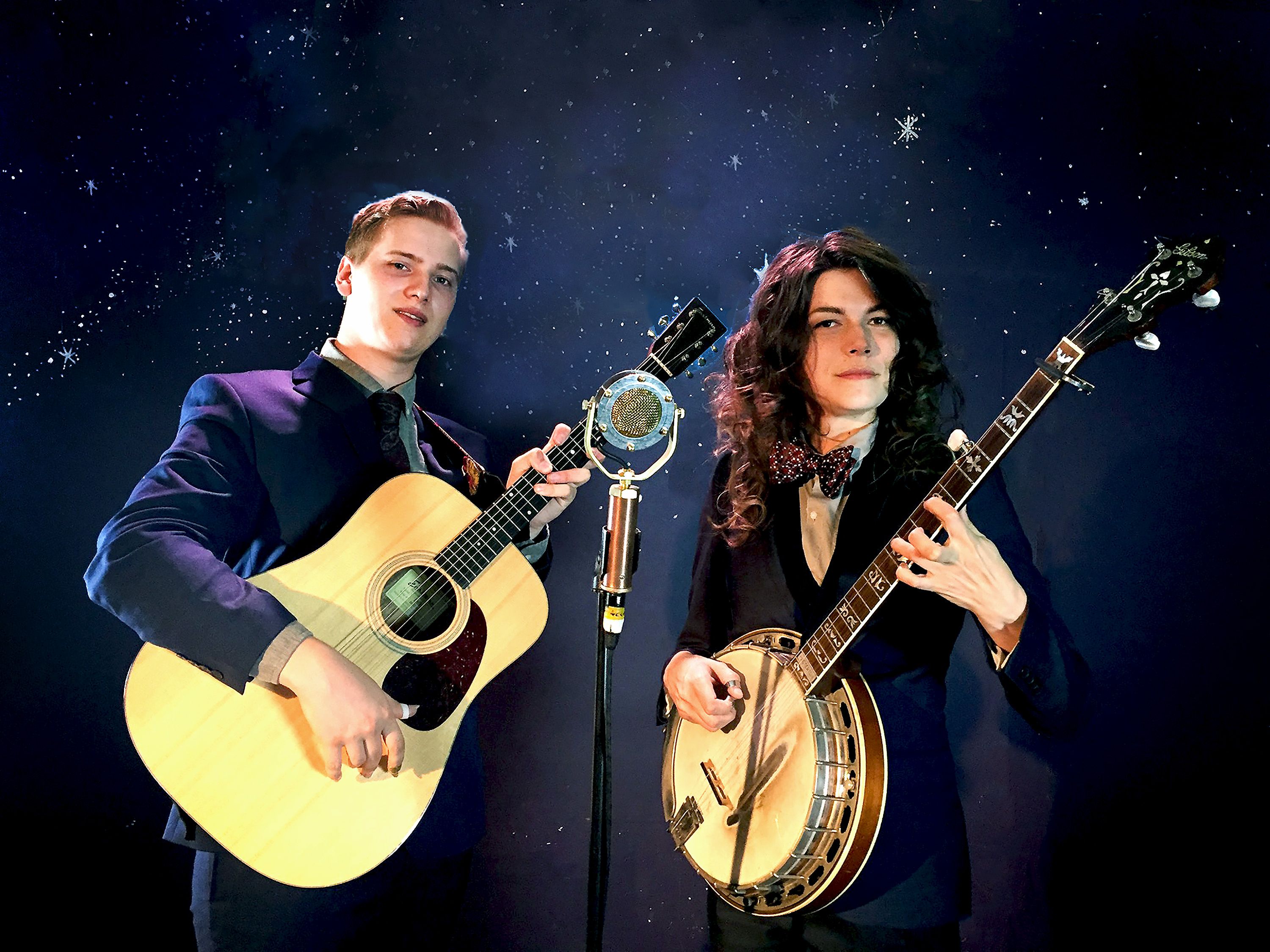 No, not to space. We're headed up to the Oldtone Roots Music Festival in Hillsdale, NY. Conner has never been this far north before, and Friends, that's because he couldn't have a better introduction than this festival. We are beside ourselves with excitement to share the lineup with some Friends, including Blind Boy Jerron Paxton, the Downhill Strugglers, Foghorn Stringband, just to name a few! Would you look at this lineup?! Check out this jam-packed (see what we did there?) schedule to whet your whistle, and come join us at Cool Whisper Farm. We'll be performing a couple mainstage sets as well as participating in square dances, instrument workshops, kids' music, and stage invasions. We just can't wait. See you September 5-8th!
If you just can't seem to make it upstate to do some two-stepping with us, we are happy to let you know that we will be attending the IBMA World of Bluegrass Conference in Raleigh, NC. Come catch us at one of our showcases (soon to be listed on our schedule) or snag us in a hotel hallway. We are looking forward to meeting you and hearing about the kind of country music that turns your crank. Grace will also be performing with Chris Jones and the Night Drivers. She officially joins the band in mid-September and is very excited about the opportunity to work with this awesome bluegrass group in addition to her banjo, uke, and country kazoo duties with Sinner Friends. It's going to be a great week!
Until then, Friends be like your esteemed Pal Conner...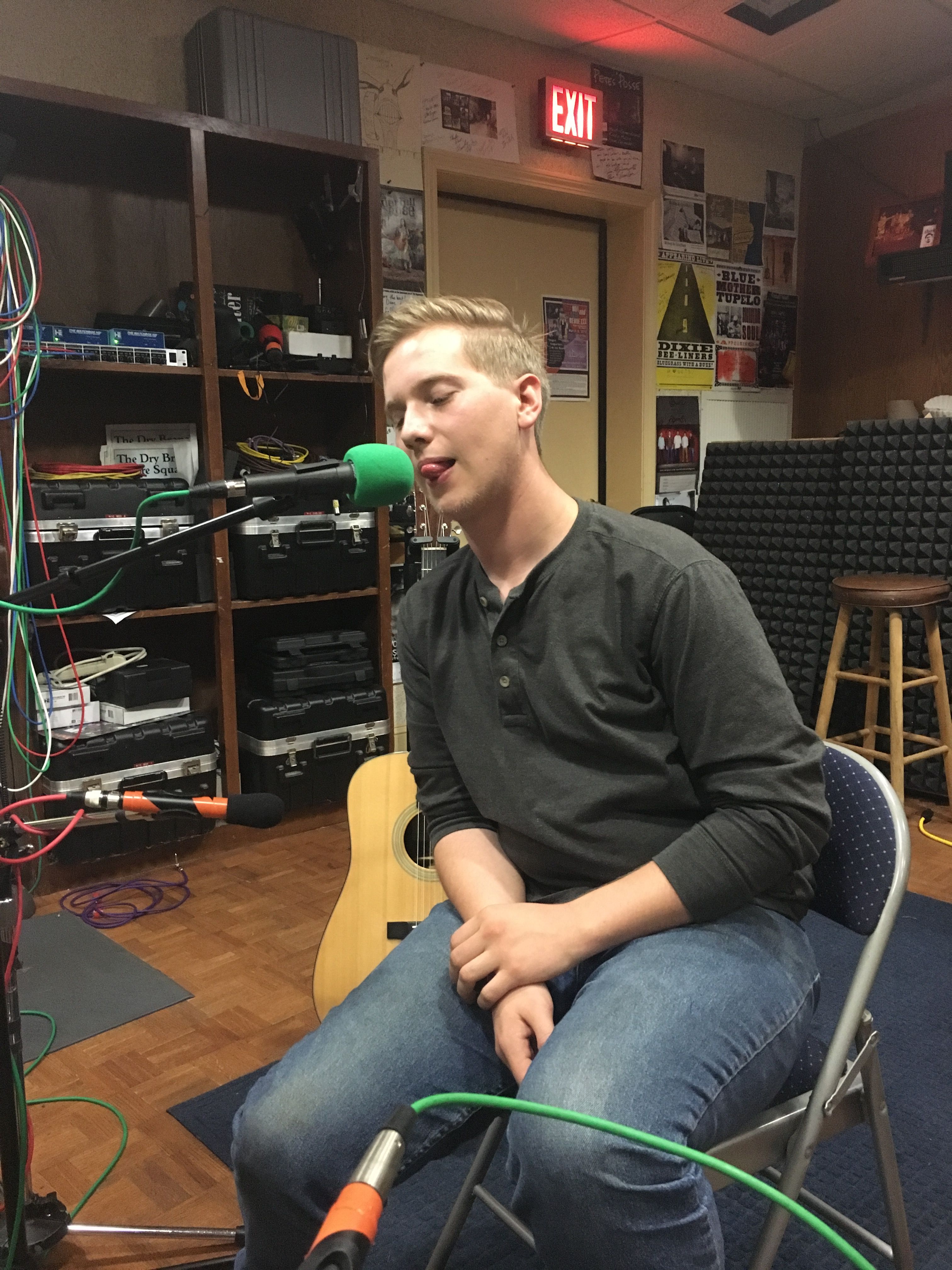 and stay hungry for that Oldtime country blues music!
love-
-Your Sinner Friends (Conner & Grace)