Grace van't Hof and Conner Steven Vlietstra are Sinner Friends. 
Steeped in the traditions of the early American music catalog, Sinner Friends— multi-instrumentalists Grace van't Hof and Conner Vlietstra—draw on their collective backgrounds in bluegrass and old-time, ragtime, vintage country, and gospel to deliver savvy interpretations of forgotten classics and offer up a collection of classic original songs. The duo has a progressive vision and is committed to preserving and progressing country music, not just replicating it.  
Grace's proficiency in playing bluegrass and old-time banjo and ukulele, as well as singing lead and harmony vocals, gives her performances one-of-a-kind authenticity and conveys her depth of knowledge of these musical styles. Her extensive performing and touring resume includes being a founding member of supergroup Della Mae, and also internationally acclaimed old-time group Bill and the Belles. She currently tours with bluegrass veteran Chris Jones as a member of Chris Jones & the Night Drivers. 
Accomplished guitar, banjo, and fiddle player, Conner is currently a student at East Tennessee State University's esteemed Bluegrass, Old-Time, and Country Music Program, and recently received the invitation to play guitar for Rebel Records recording artists, The Price Sisters.  
 Van't Hof and Vlietstra share a special kinship that captures the essence of blood harmonies, good fellowship, and bad influence. The duo raises their voices in the redemptive power of song, smash stereotypes, and hold accountable a world in which sinners do good, and saints, without doubt, behave badly.  
The duo happily comes together for only a handful of select tours every year to showcase their unique brand of country music.
Hate the sin all you want. You'll love Sinner Friends.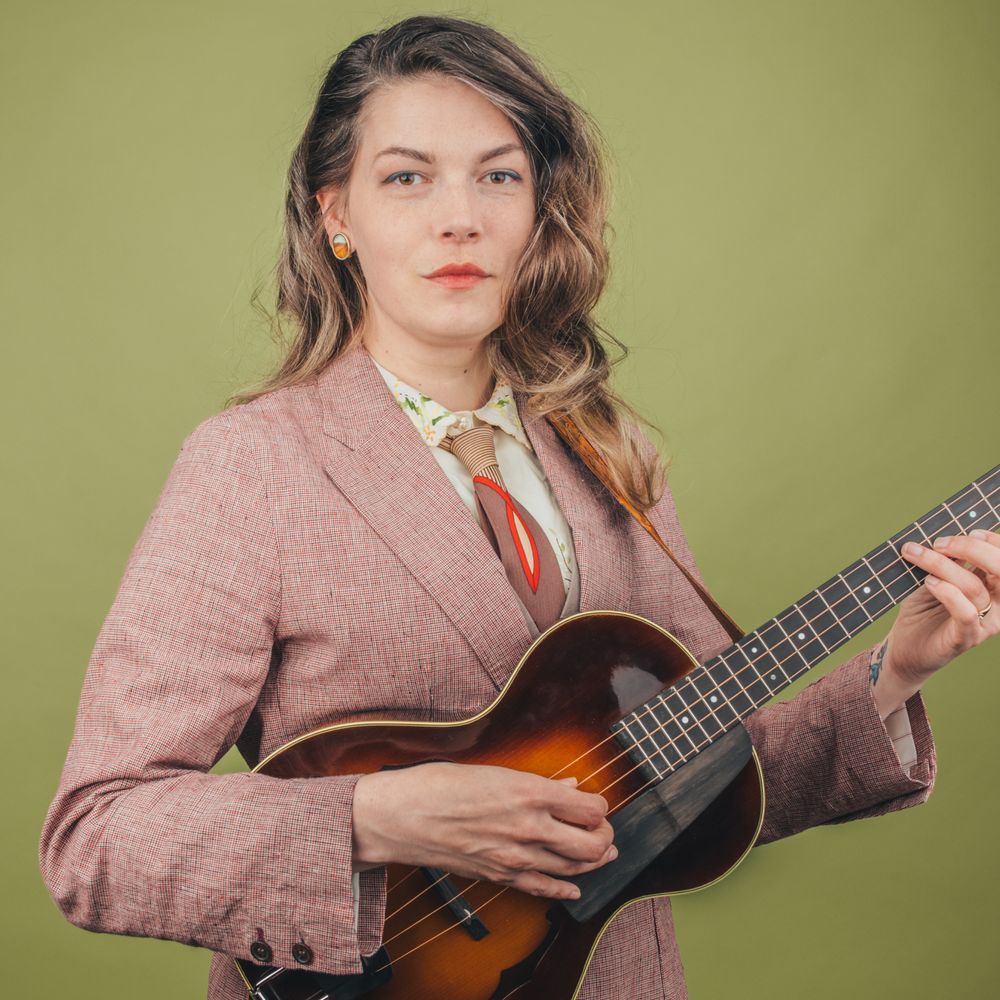 Grace van't Hof
banjos, ukuleles, vocals
Michigan's Grace van't Hof discovered the banjo in high school when she built a five-string prototype that won second place in a statewide science olympiad. Inspired by her classical background and artists from Charlie Poole to Puccini, her banjo and ukulele playing proffer equal parts rhythm and ornamentation to projects of varied musical genres, though she has never strayed far from the blood harmonies of groups like the Louvin Brothers and the Boswell Sisters.
A founding member of both the Grammy-nominated group Della Mae, and the internationally known oldtime group Bill and the Belles, van't Hof's career has taken her around the world. In addition to performances with Sinner Friends, she also tours the U.S. and beyond with the bluegrass group Chris Jones & the Night Drivers.
Now allied with fellow country-duet fanatic Conner Steven Vlietstra, Grace seeks to explore, map, and poke holes in the varied and complicated roles of men and women in early country, bluegrass gospel and old-time music.
Of her time with Bill and the Belles, Rolling Stone Magazine said, "[the band] is committed to helping early country music remain appreciated - not just replicated."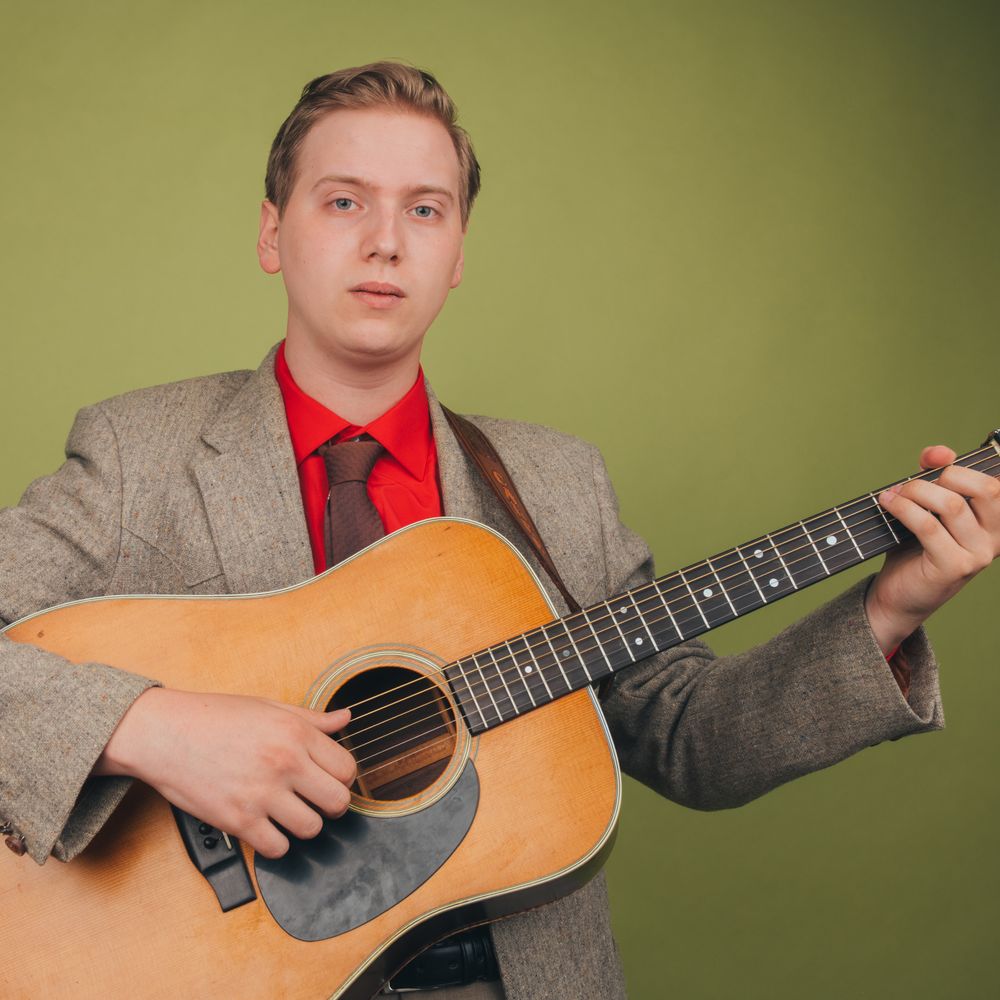 Conner Steven Vlietstra
guitar, banjo, vocals
Conner Steven Vlietstra is an Oldtime Country musician from Chattanooga, Tennessee with a family from the Mississippi Delta. He began playing Country Blues music on the guitar at the age of 14 and began playing Country music shortly after with the inheritance of his grandfather's (Papa's) banjo.
Conner's progression as a multi-instrumentalist and vocalist is fueled by the influence of artists such as Furry Lewis, Uncle Dave Macon, and the Louvin Brothers.
He currently attends ETSU studying Bluegrass, Old Time, Country, and Celtic Music. Most of his time outside of class is spent scouring the internet or antique stores for country music not easily found. You can see hime performing, not only with Sinner Friends, but also as the guitarist for the bluegrass group, the Price Sisters.
In meeting fellow duet-singer fanatic Grace van't Hof, Conner found an outlet for his obsession with country duos like the Davis Sisters and the Louvin Brothers.