Yes, friends. We made our debut in the bright lights big city booming metropolitan area of Nashville. Madison, specifically, and we are hooked.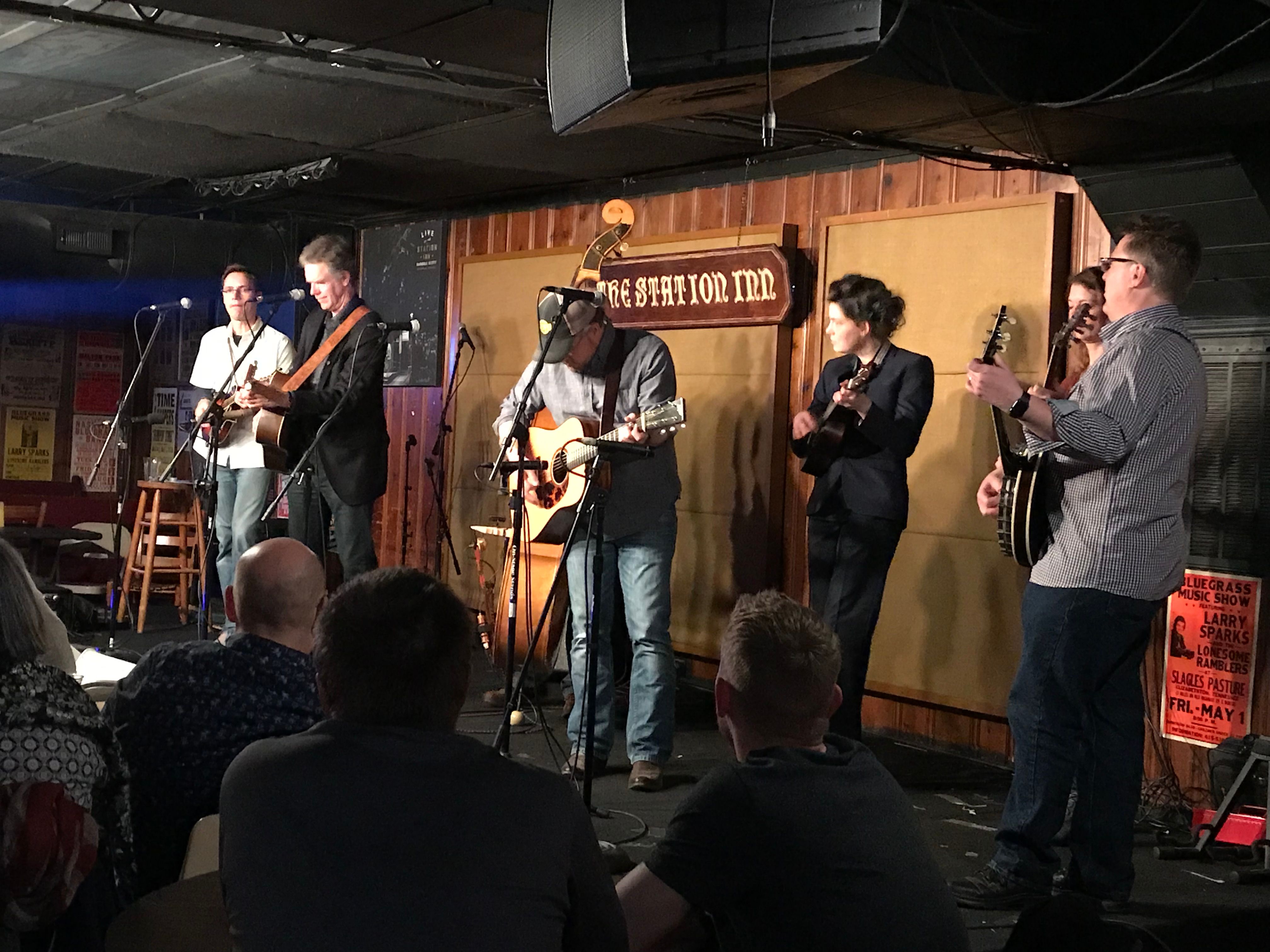 On the night before Conner got into town, Grace had the opportunity to play for her first time at the storied Station Inn. Award winning broadcaster and songsmith Chris Jones and his Night Drivers were celebrating the release of their brilliant new album, the Choosing Road. After experiencing a touch of laryngitis, Chris called in some musical reinforcements and Grace was more than happy to oblige. Thanks so much for sharing the stage, Chris!
The next evening, Conner rolled in and we suited up and rendered a set of oldtime country at Dee's Lounge in Madison, TN. We finally got to try out our new Ear Trumpet Delphina in the wild. She killed it!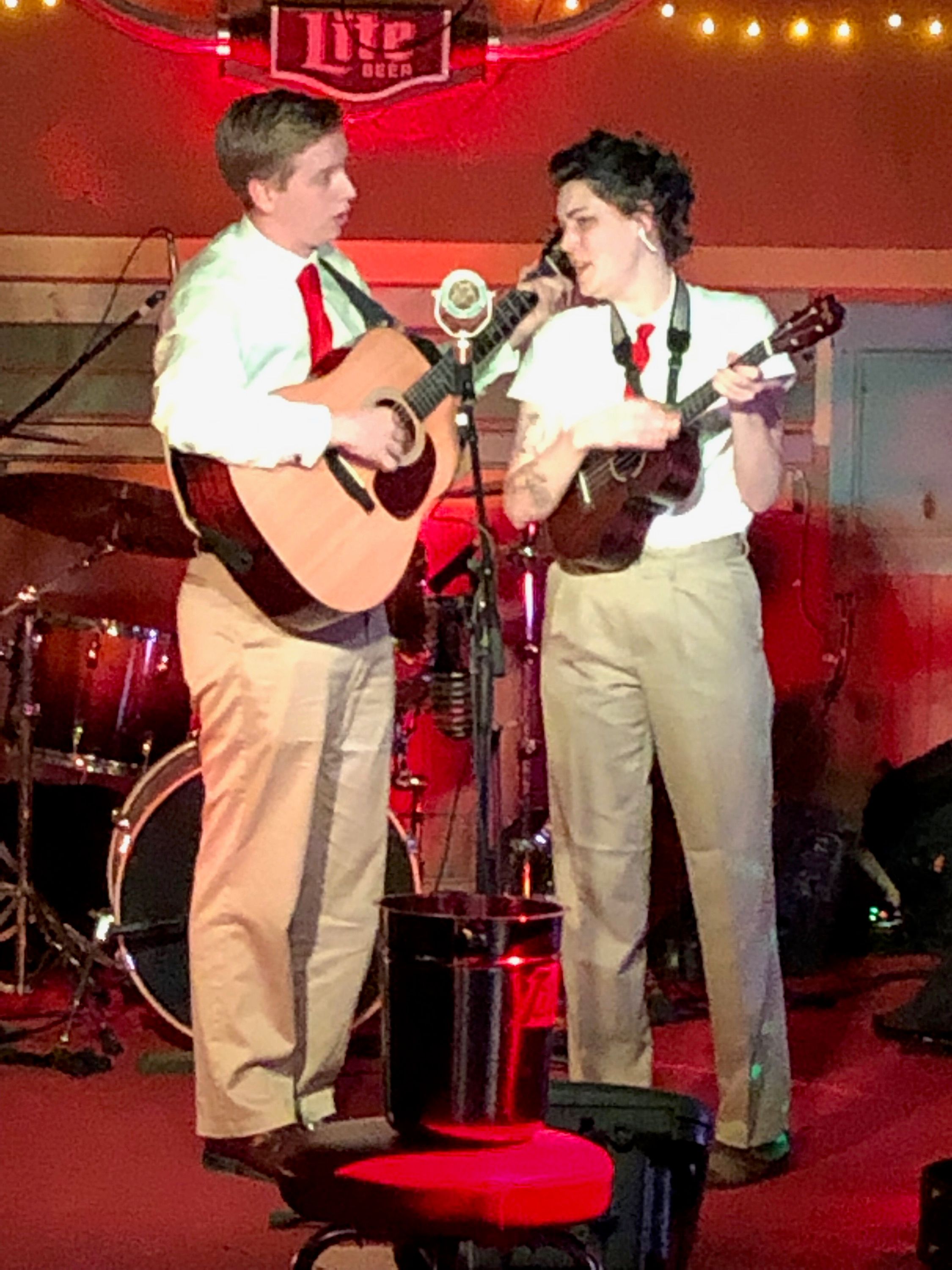 We made some new friends, and had such a good time that we came back later that night and stumbled on the Louvin Brothers gospel jam of our dreams. We stayed up very very late singing and picking around a bonfire out back.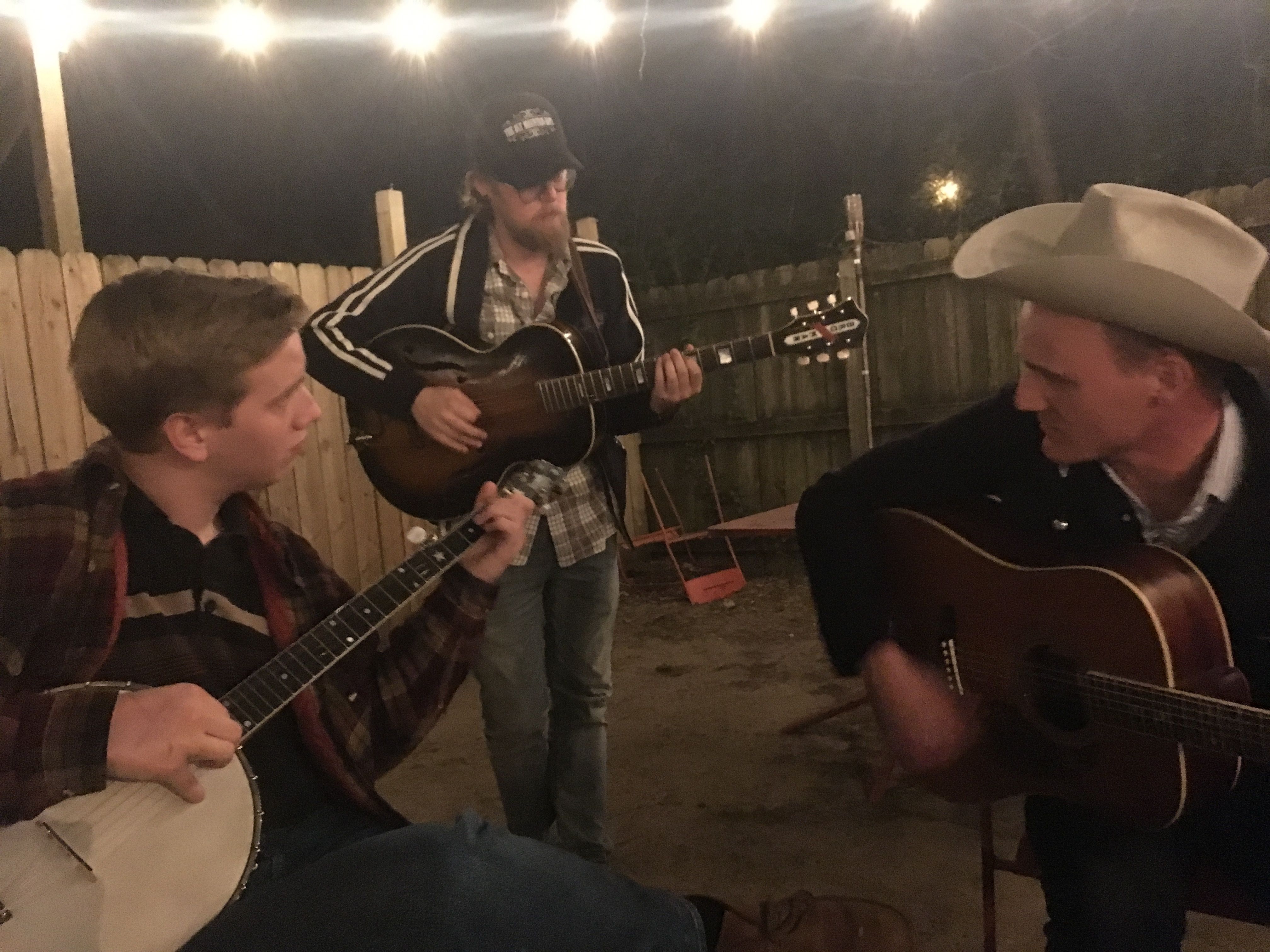 After sleeping off the late night jam, your friends paid some dues and did some graveside contemplation. The Madison cemetery was packed with heroes.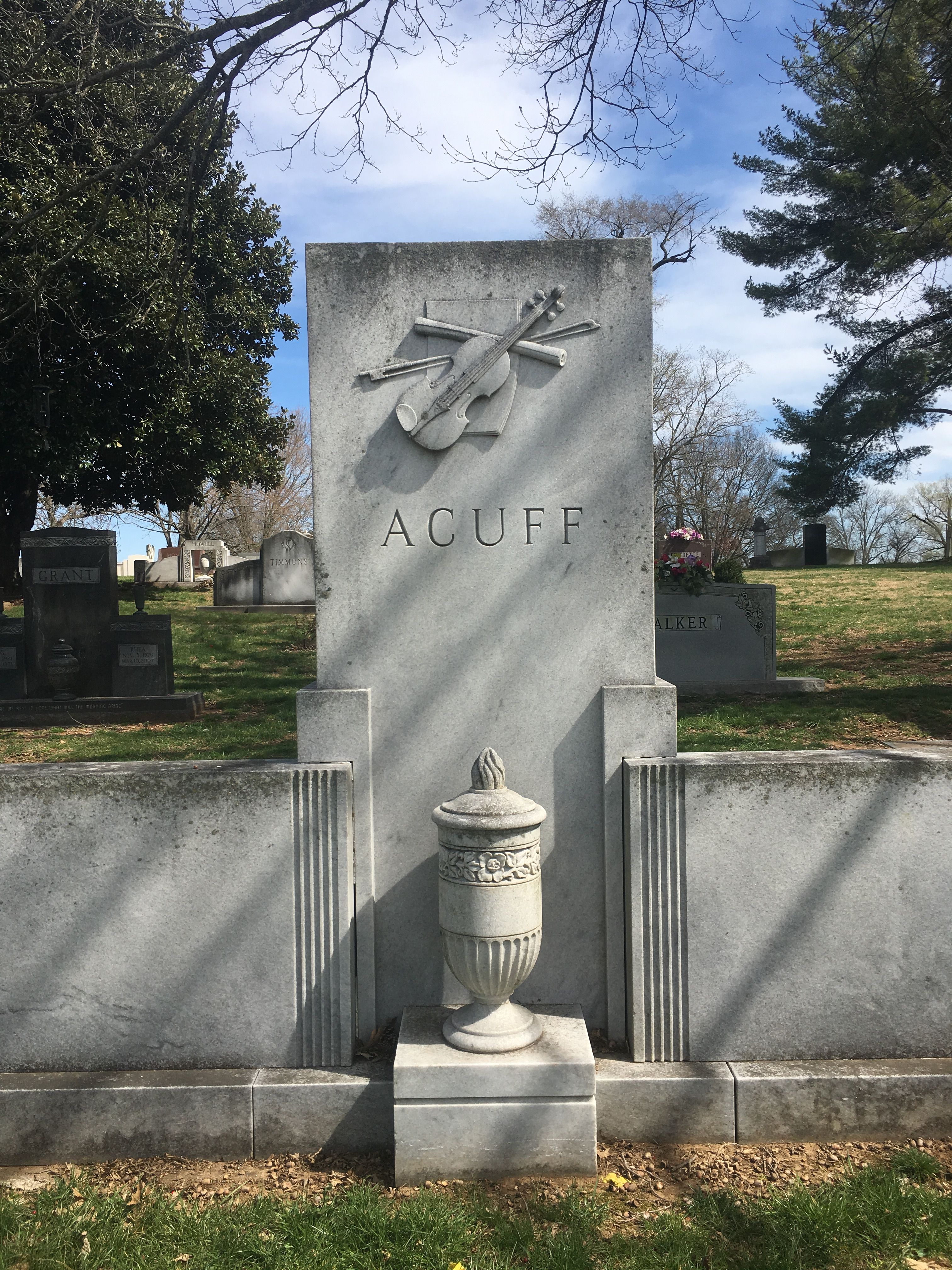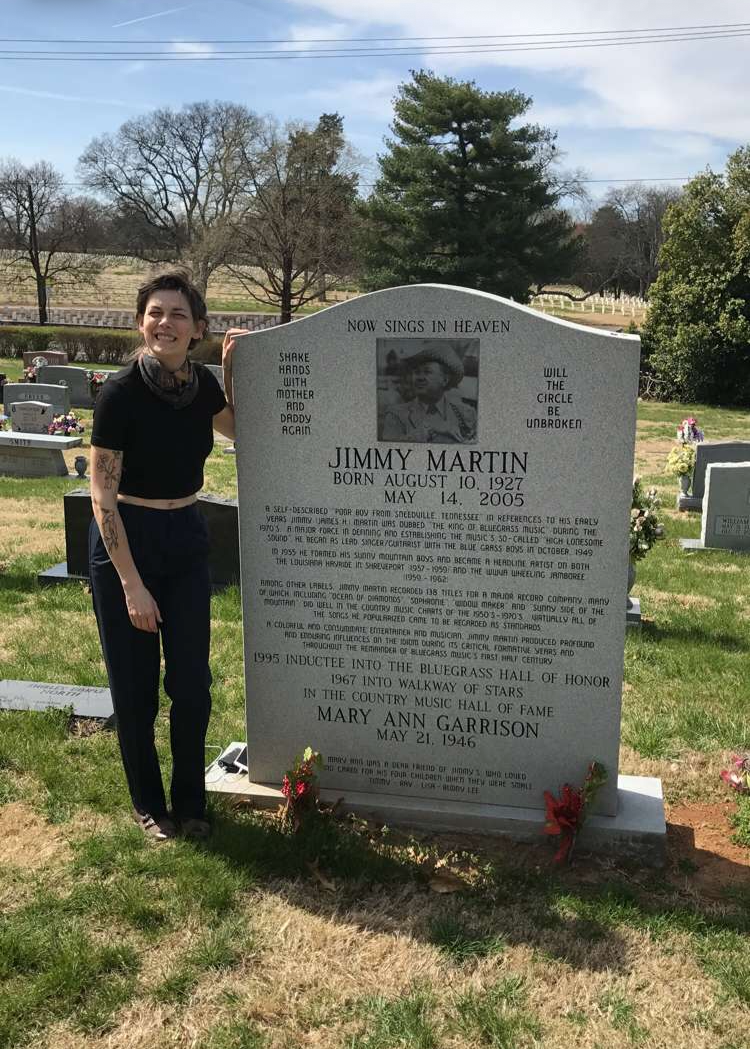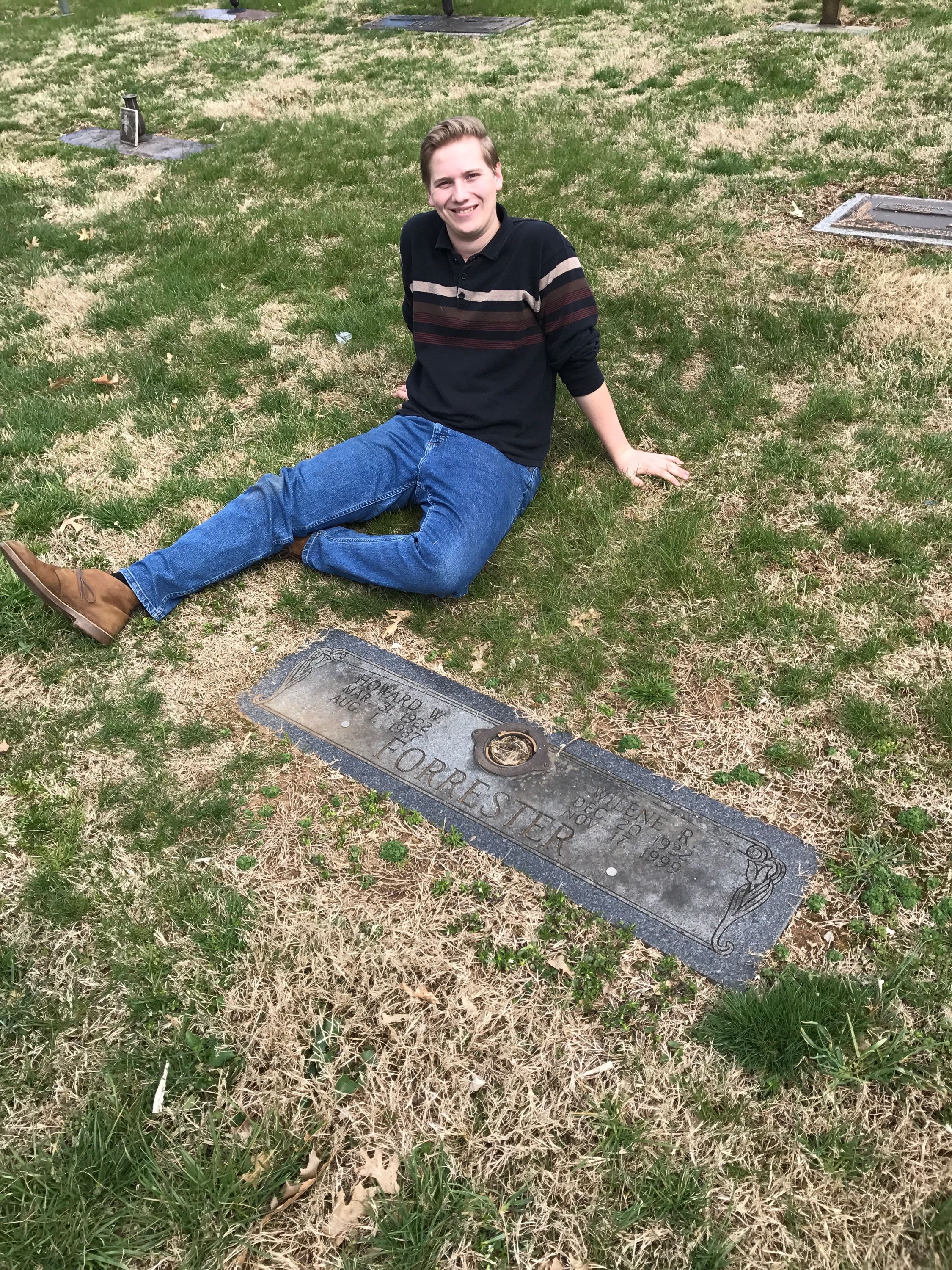 It was a great trip and we can't wait to come back.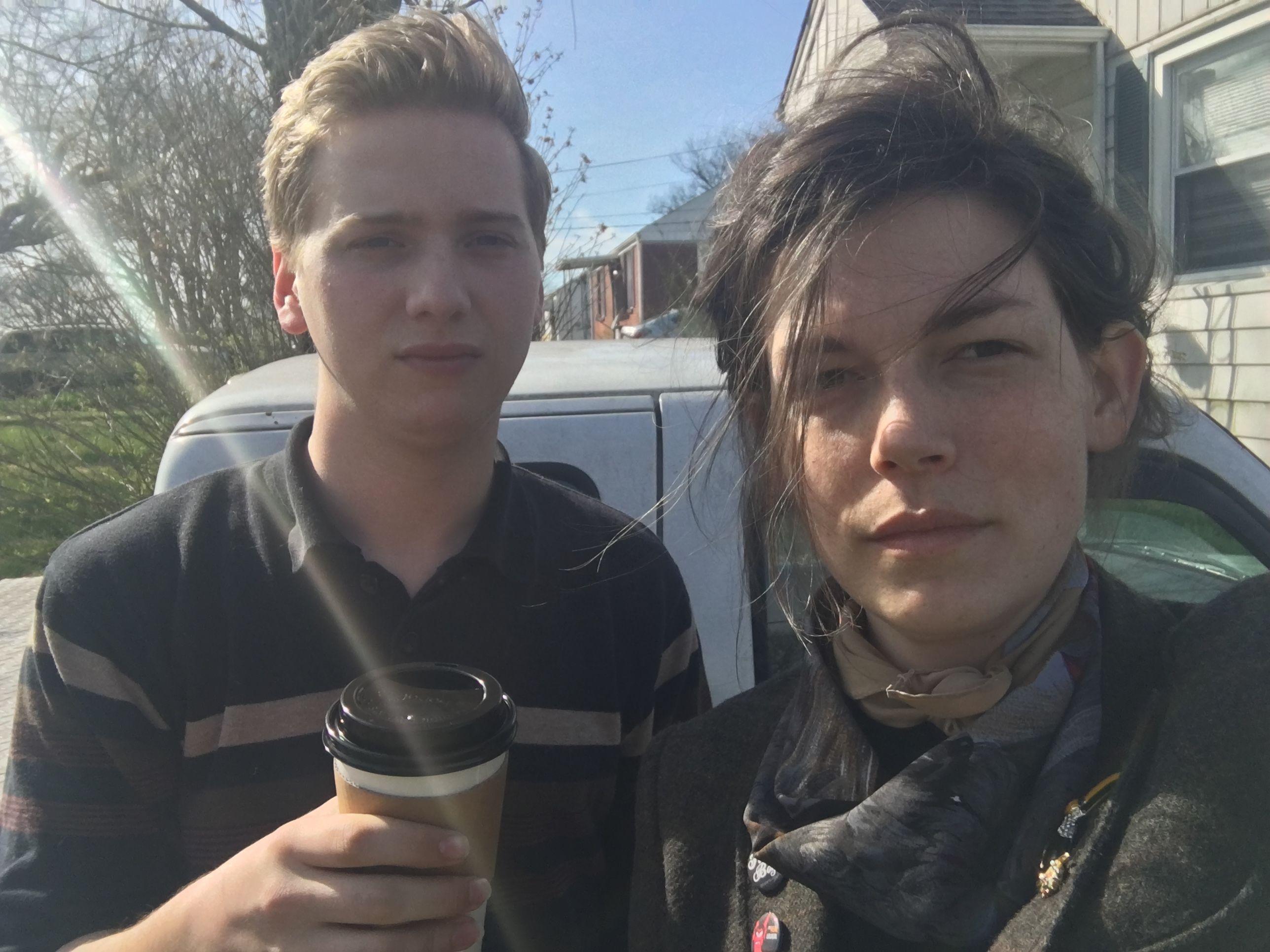 Too bad Conner left early and missed hot chicken.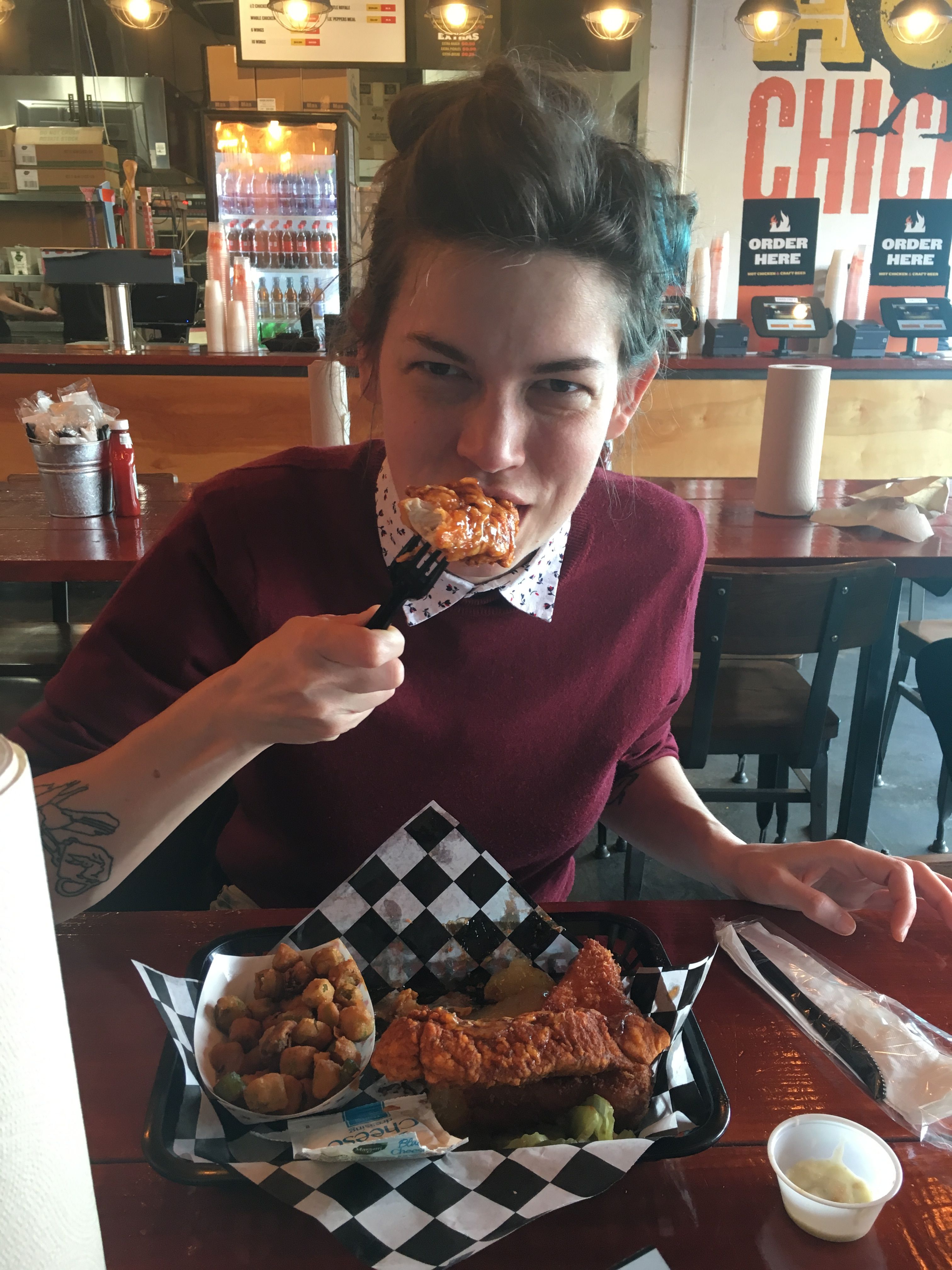 We are in the process of completing the final mixes of our first EP. We can't wait to share that music with you and it will be ready very soon. In the meantime, stay tuned, stay in tune, and stay spicy, Friends!
-Your Friends,
Conner and Grace